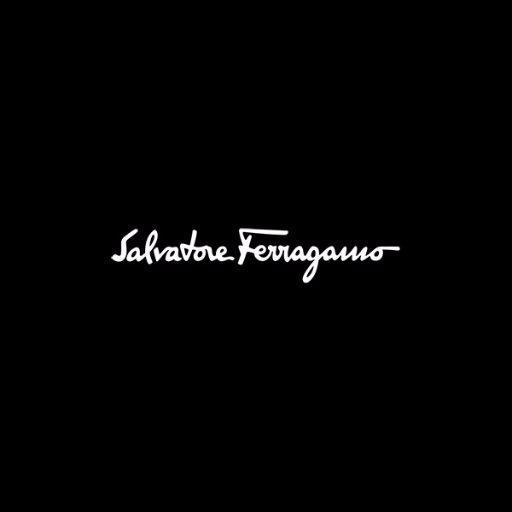 Salvatore Ferragamo
Bijoux Paris
Shop the new Collection now.
Landline

01 40 49 09 60

E-mail

Twitter

Facebook

Website

Informations
Salvatore Ferragamo embodies a combination of the longstanding, expert craftsmanship and creative tradition typical of Made in Italy goods. These are the factors of excellence that support the brand, and which have, over the years, evolved in line with its origins. Quality, contemporary elegance and innovation are the hallmarks of each Salvatore Ferragamo product and, together with a tradition of fine craftsmanship, create the value and authenticity for which the brand is universally recognised.
Salvatore Ferragamo can be found at 14 Rue de Grenelle . The following is offered: Bijoux, Vêtements pour femmes (détail), Vêtements hommes (au détail), Chaussures (détail), Centres commerciaux et grands magasins, Clothing Accessories (Retail), Parfumerie et cosmétiques, vente, Leather And Skin Clothing (Retail), Optique - Fabrication - Accessoires Pour Lunettes - Lunettes et, Horlogerie - Montres . Dans Paris, il ya 362 autres Bijoux. Un aperçu peut être trouvée ici.

Secteurs d'activité
Bijoux,
Vêtements pour femmes (détail),
Vêtements hommes (au détail),
Chaussures (détail),
Centres commerciaux et grands magasins,
Clothing Accessories (Retail),
Parfumerie et cosmétiques, vente,
Leather And Skin Clothing (Retail),
Optique - Fabrication - Accessoires Pour Lunettes - Lunettes et,
Horlogerie - Montres
0140490960 01-40-49-09-60 +33140490960